Pelican Wire Featured in Heat Treat Today
Heat Treat Today, a recognized heat treating industry resource & publication, has begun a Thermocouple Wire series in partnership with Pelican Wire, a Wire Experts Group Company. The first article, 'Considerations for Base Metal Wire Diameters', was published Tuesday, November 17th and the second article will be printed the last week of January, 2021.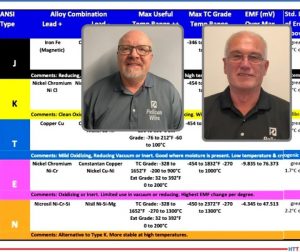 To subscribe to Heat Treat Today, CLICK HERE.